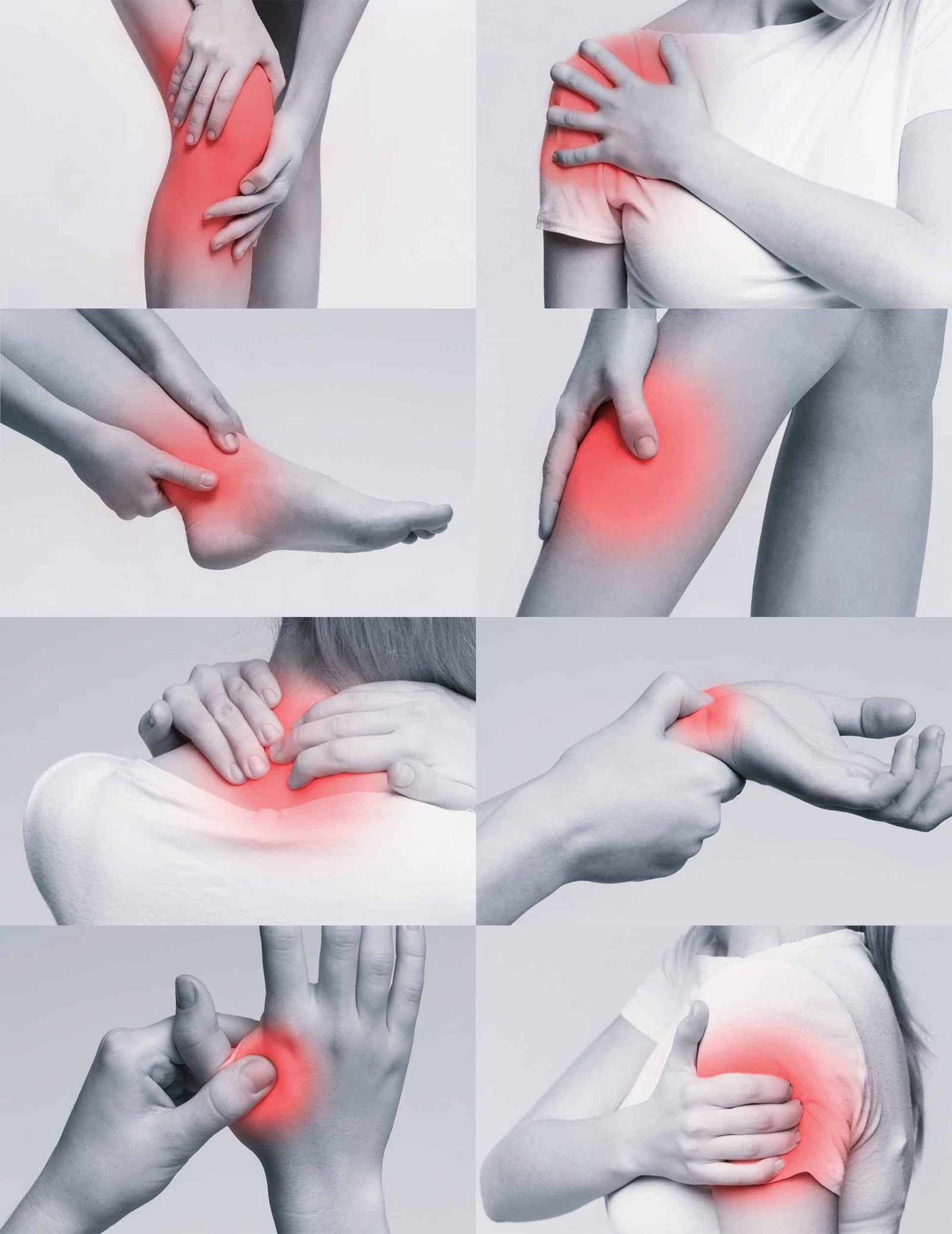 360 Relief, a Healthcare Company
When it comes to products that are designed to enhance performance and recovery time, the marketplace is full of options.  360 Relief is different as we offer state-of-the-art Medical Grade and sports related products for all ages and body types.
With over 15 years' experience, 360 Relief is a London based company, and our mission is to support people living with a range of medical conditions by advising and supplying compression and neoprene splints, sleeves, braces, gloves and socks to help ease your pain, speed up your recovery process and make daily living easier and more comfortable.
We are constantly working to create advanced products and our vision is to deliver products that are affordable and accessible.
Get your order delivered rapidly and direct to your doorstep to anywhere in the UK, so that you can start using them straight away and enjoy a better quality of life.
To know more about our extensive product range, why not browse our website, contact us online or pick up the phone to give our friendly team a call?
Please Note: We work under COVID-safe procedures and pride ourselves on our excellent customer service and after-sales support.