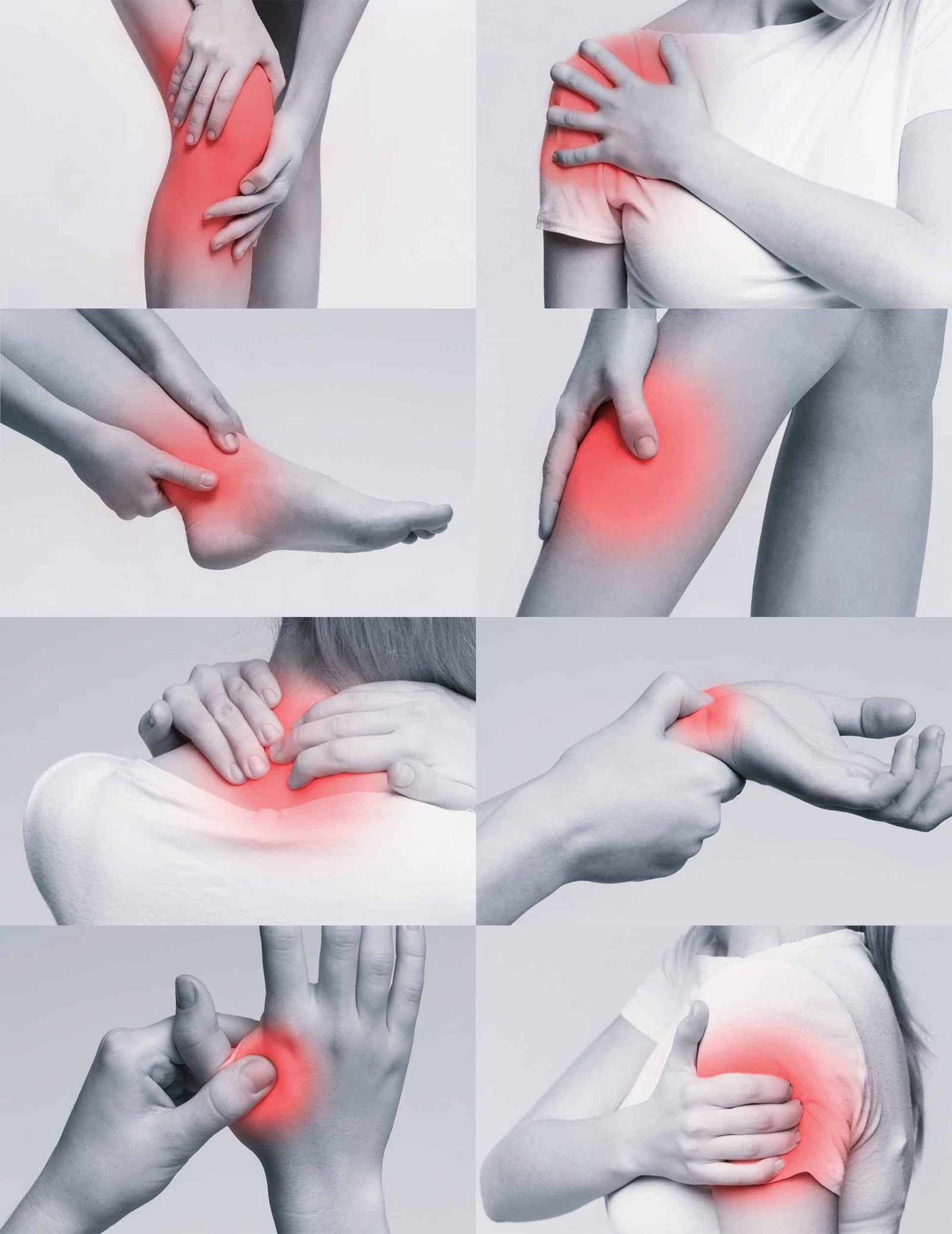 360 Relief, a Healthcare Company
360 Relief is a sub-brand of Linkswhole Sale, which was established in 2010. At 360 Relief, we supply cutting-edge Support and Braces almost for all ages and body types. Our aim is to provide comfort and support whether you've been suffering from a medical condition or sports-related injury.
Our Vision
We believe that nobody should have to bear pain or compromise on their favorite activities due to injuries. Following this vision, we're dedicated to providing a comprehensive range of Medical Grade Supports and Protective Wear that can help relieve pain, promote healing and restore mobility.
Ensuring Compliance Standards
We're proud to say that our products are designed to work with NHS clinicians. In addition, our products are classified as medical-grade items, ensuring they meet the required compliance standards.
Why Choose Us?
Comprehensive Product Range
Trusted Quality
Medical-Grade Class-One Items
Swift Delivery
Satisfied Customers